Community Events
There are currently no events
2019 Incidents
Month
Fire
EMS
Total
Jan
Feb
Mar
Apr
May
Jun
Jul
Aug
Sep
Oct
Nov
Dec
Total
0
0
0
Past Incidents
Year
Fire
EMS
Total
2017
437
1250
1687
2016
433
1239
1672
2015
395
1236
1631
2014
353
1109
1462
2013
340
973
1313
2012
434
992
1426
2011
366
994
1360
2010
347
735
1082
2009
474
862
1236
2008
416
760
1176
2007
449
784
1233
2006
445
845
1290
2005
429
744
1173
2018
432
1172
1604
Total
5750
13695
19345
Web Counters
Website Visitors
Since
July 1, 2009

Visitors Today
Sep 16, 2019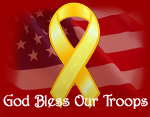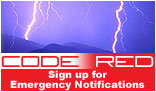 By Company One Captain Bill Renzetti
September 9, 2018

Just before 10pm on Sunday Center Moriches Fire Department was dispatched to a car into the 7-11 store on the corner of Montauk Highway and Senix Avenue.

Firefighters arrived on scene and found a car had smashed through the glass front entrance to the building, sending a shower of glass into the store.

There were no injuries reported and the store remained open for business.